It was a great sailing season in the Eastern Mediterranean, but now it is over. Â Sabbatical III has been hauled and is safely stored ashore in the hardstand area of the Kas Marina, Turkey. Â We are back in the US already planning next years adventure, which has us heading west for a yet to be determined number of miles. Â The next haul of Sabbatical III will be in a different country, and maybe a different ocean.
In addition to the usual preparations that we make prior to a haul out, we had the time for a bit of travel. Â We had 2 days in Kasterllorizo (Megisti), Greece. Â This small island is certainly one of our favorite places, Â The weather was pleasantly cool so we were able to hike to the top of the cliffs overlooking the town and harbor without getting heat stroke.
While at the top, we were able to watch the twice-a-week Blue Star ferry from Rhodes enter the bay, turn around, and tie up. Â This is quite an achievement as the ferry is almost as wide as the bay.
We also rented a car in Kas for trip to Salikent Gorge and the ruins of the ancient Lycian city of Xanthos, a World Heritage Site.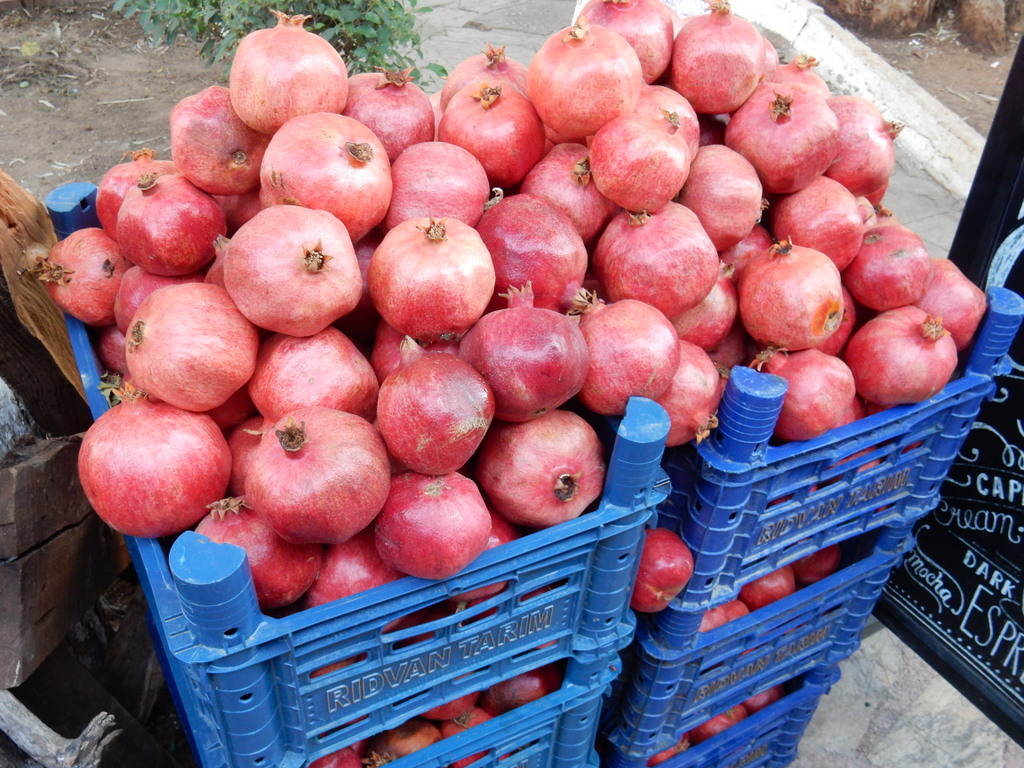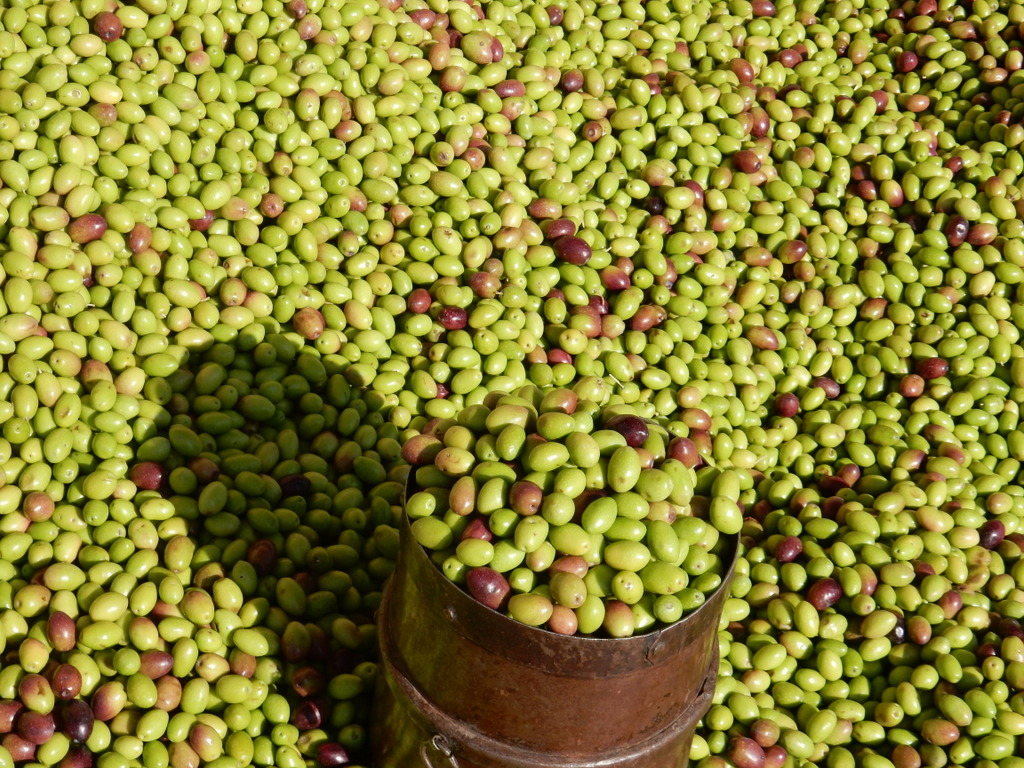 That's all for this year.
M.
PS Here is a video of the band at the barbershop.
[youtube width="720″ height="480″]https://www.youtube.com/watch?v=cYM73kOx4hI[/youtube]